Honorary Discussions
Event date

Time

12:30 -19:00

Type

Academic
1, 2, 3, 4, 5

Location

Het Zalmhuis

Price

€

5.00
You need to be logged in to signup for SMW events
Sold out
Due to the repeated success of our well-known Honorary Discussions, the ninth edition will be taking place this year. In a formal setting, various themes will be introduced by inspiring speakers, followed by multiple round table discussions. The Honorary Discussions are the perfect opportunity to get to know students' perceptions of various issues while sharing your own experience with them. The table settings rotate each round, making the Honorary Discussions a unique event where you will have the opportunity to speak to a large number of honorary guests and students. The event will end with a networking drink where you not only get the chance to further discuss the topics with the students but to network with your fellow honorary guests as well.
Every Monday for 4 weeks, there will be 20 ticket releases for this event. The dates of release are:
Monday September 13th at 09:00
Monday September 20th at 12:00
Monday September 27th at 12:00
Monday October 4th at 12:00
---
Registration for this event is on a first-come first-serve basis.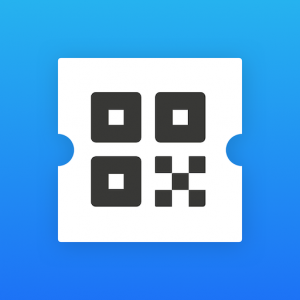 This activity requires the use of the CoronaCheck app. You have to show proof of full vaccination, recovery, or that you've recently tested negative for COVID-19. For more information about our COVID-19 policy, click here.
Event date

Time

12:30 -19:00

Type

Academic
1, 2, 3, 4, 5

Location

Het Zalmhuis

Price

€

5.00
You need to be logged in to signup for SMW events
Sold out