Social: Wine Tasting
Event date

Time

20:00 - 22:00

Type

Social

Location

Wijnbar Walsjérôt

Price

€

2.50
You need to be logged in to signup for SMW events
Sold out
One of the traditions of the STAR Management Week is the wine tasting, which will take place at a beautiful location in the city of Rotterdam. This year we will visit wine bar Walsjérôt, where we will choose and taste our own wine! Accompanied by a true wine connoisseur, you will have the chance to taste several wines and learn about their stories. What is your favourite wine?
Please note that we will closely monitor and adapt our event to the current COVID-19 government regulations. In case the wine tasting cannot continue, you will receive a full reimbursement of the separate ticket.
---
Registration for this activity is on a first-come first-serve basis.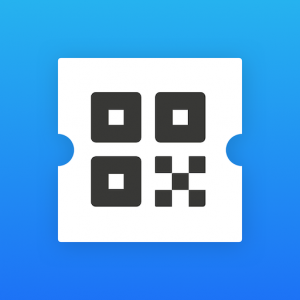 This activity requires the use of the CoronaCheck app. You have to show proof of full vaccination, recovery, or that you've recently tested negative for COVID-19. For more information about our COVID-19 policy, click here.
Event date

Time

20:00 - 22:00

Type

Social

Location

Wijnbar Walsjérôt

Price

€

2.50
You need to be logged in to signup for SMW events
Sold out