Inhouse Day Rituals
Event date

Time

12:00 - 18:00

Type

Career
1

Location

Off-campus

Price

€

0.00
You need to be logged in to signup for SMW events
Sold out
'We're not here to sell you beauty; we are here to make you feel good. " Raymond Cloosterman, CEO Rituals. 
We are a global brand, established in Amsterdam, The Netherlands, in 2000. Our ambition is to grow sustainably and become – and remain – the number one global luxury brand in cosmetics. Today, Rituals operates in more than 807 stores, 2700 shop-in-shops across 33 countries throughout Europe, Asia, the Middle East and North and South America. Rituals is an omnichannel brand that operates within Retail, Wholesale, E-com and Travel Retail. 
Our dream is to bring our philosophy of slowing down to different parts of the world and to create a global lifestyle movement. 
In 2020 we had a great milestone, celebrating our 20th birthday. We celebrated this by opening the largest Rituals store in the world, our very first flagship store, House of Rituals. It spans 1700 square meters across 4 floors. Containing new exclusive collections, a restaurant and a mind and body spa. 
Over the next 10 years we want to take the brand and company to the next level. This not only means opening more stores, but also involves building an even stronger community around our brand. 
YOUR BODY. YOUR SOUL. YOUR RITUALS.
https://careers.rituals.com/nl/en 
---
This activity is based on CV selection.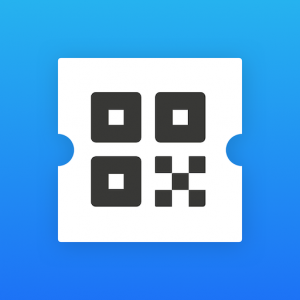 This activity requires the use of the CoronaCheck app. You have to show proof of full vaccination, recovery, or that you've recently tested negative for COVID-19. For more information about our COVID-19 policy, click here.
Event date

Time

12:00 - 18:00

Type

Career
1

Location

Off-campus

Price

€

0.00
You need to be logged in to signup for SMW events
Sold out