Escape Room with Worldline
Event date

Time

14:00 - 16:30

Type

Career
1, 4, 5

Location

Live Escape

Price

€

0.00
You need to be logged in to signup for SMW events
Sold out
Did you know that Worldline is the leading, largest and most innovative company in the European payments industry?
We are shaping the future of payments, and you can become part of it! Find out what makes Worldline a great place to work.
https://worldline.com/en/home/careers.html
---
This event is based on CV selection.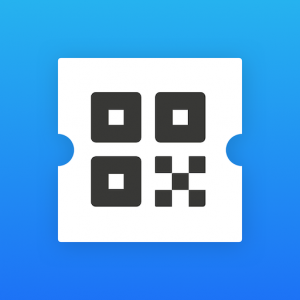 This activity requires the use of the CoronaCheck app. You have to show proof of full vaccination, recovery, or that you've recently tested negative for COVID-19. For more information about our COVID-19 policy, click here.
Event date

Time

14:00 - 16:30

Type

Career
1, 4, 5

Location

Live Escape

Price

€

0.00
You need to be logged in to signup for SMW events
Sold out