International Career Event
Event date

Time

09:00 - 18:00

Location

Online

Price

€

0.00
You need to be logged in to signup for SMW events
Move forward with your career plans
Register for our International Career Event (ICE) on Wednesday 11th November as the next step in moving forward with your career plans.
It's a day full of company introductions, speed interviews and workshops – and it's all online. You can meet the companies that offer graduate opportunities, and gather useful information about making your first career steps – like how to make your job application stand out.
The International Career Event is RSM's own one-day recruitment event. We invite the best-regarded international companies to make their presentations and host group chats for you to ask what you need to know. And make sure you practice your interview skills for the speed interview sessions!
ICE is a great opportunity to explore a range of career opportunities all in one day. It's organised by RSM Career Centre and STAR Management Week.
Is it for you?
We'll have something for everyone – for students looking for careers in other countries and for international students looking for careers in the Netherlands.
Plan your own career day
Plan your own tour through the event. Visit the companies that interest you, decide which sessions to attend, and apply for speed interviews.
Confirmed companies
ABInBev
AlphaSights
Bayer Business Consulting
Celonis
Eurofins
Gartner
INVERTO
Novo Nordisk
Palo Alto Networks
Reserve Bank of India
Royal Philips
UNIQLO
For more information, visit the RSM Career Portal.
This page is for the company presentations happening during the International Career Event. Please scroll down and register below if you want to take part in the speed interview sessions.
RECOMMENDED TRACKS FOR THIS ACTIVITY: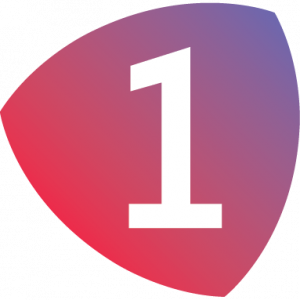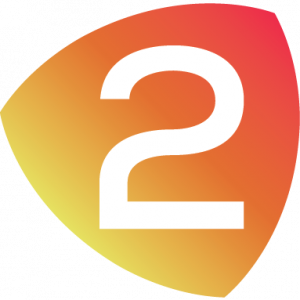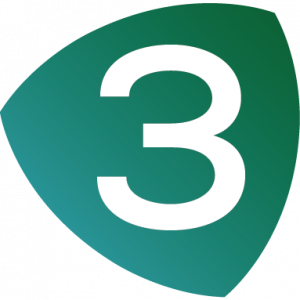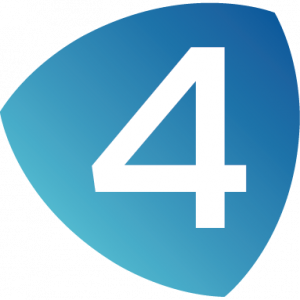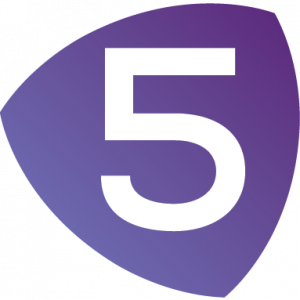 Event date

Time

09:00 - 18:00

Location

Online

Price

€

0.00
You need to be logged in to signup for SMW events