Accounting Cycle: Meet the Big 4
Start date

End date

November 2, 2021

Time

09:00 - 17:00

Type

Career
2

Location

World Trade Center Rotterdam

Price

€

0.00
You need to be logged in to signup for SMW events
Sold out
Note: In case you get chosen for this activity, you are expected to be present on both full days of the Accounting Cycle.
This event is the perfect opportunity for you to meet the four leading companies in the accountancy world. It is a two-day during event in which one selected group of students will solve a total of four cases for each of the Big 4 companies. After each case there is some time to relax at a lunch or network drink. It is the perfect way to get to know these companies in just two days. So if you are interested in accountancy. then do not hesitate and apply to meet the Big 4 at the accountancy cycle.
Program:
Day 1 (November 1st)
Morning: KPMG
Afternoon: Deloitte
Day 2 (November 2nd)
Morning: EY
Afternoon: PwC
---
This activity is based on CV selection.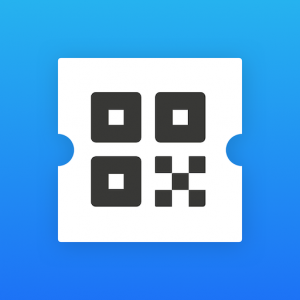 This activity requires the use of the CoronaCheck app. You have to show proof of full vaccination, recovery, or that you've recently tested negative for COVID-19. For more information about our COVID-19 policy, click here.
Start date

End date

November 2, 2021

Time

09:00 - 17:00

Type

Career
2

Location

World Trade Center Rotterdam

Price

€

0.00
You need to be logged in to signup for SMW events
Sold out