"Be comfortable with the uncomfortable!"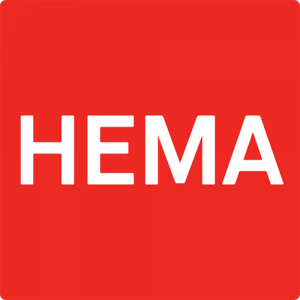 Since 2015, Tjeerd Jegen is the CEO of HEMA, a value brand with close to 800 stores in ten countries, 19,000 employees and around 25,000 products and services. 
Tjeerd graduated from the Erasmus University as a Master of Science in Business Administration and attended the Haas School of Business of the University of California. 
He worked at AH in the Netherlands, Poland and the Czech Republic (Ahold), held higher management positions at Metro Group in Romania and Tesco in Thailand and Malaysia, and was MD of Woolworths in Australia. 
Tjeerd (49) is married with two children. He is passionate about cycling and bootcamp and growing companies whilst having a positive impact on the environment in which they operate.