Søren Abildgaard
CEO T-Mobile
"Dare to challenge yourself! In what you can achieve, in finding new possibilities to push your boundaries, to stand out from the crowd and challenge the world around you. Starting today. Your future starts now!"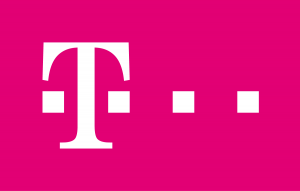 Søren Abildgaard is Chief Executive Officer of T-Mobile Netherlands since 2017. After the successful merger with Tele2, which passed without remedies, he is now leading the organization on its path as an unlimited FMC challenger in the Dutch market. His challenger mindset drives the outstanding corporate performance and post-merger integration of T-Mobile. Under his leadership the company grew to the #2 Mobile operator in the Netherlands.
Prior to his current role, Søren was Chief Commercial Officer of Telia. Before that, he held CEO roles at Telia's subsidiary in Denmark and Call me.
Søren believes in a sustainable future and encourages a plastic free environment. Moreover he is an advocate of diversity and therefore fosters an inclusive workspace culture.
Søren graduated from Harvard Business School, Boston.