John van der Ent
CEO SPAR Holding Netherlands
"The best way to PREDICT the FUTURE is to CREATE it"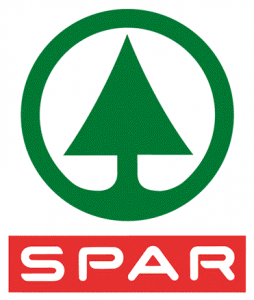 John van der Ent has been with SPAR Holding since January 2018 as general manager. John is 56 years old, lives in Overveen, married and has 4 children. His hobbies are soccer, golf and sailing. He graduated from the Hogere Hotelschool in The Hague. 
John's career is comprehensive. Worked all over the world at various organizations: 
CEO V&D / La Place 

CEO Postkantoren / Bruna

CEO Etos / De Tuinen (Ahold) 

COO Makro Maleisie, Makro Spanje (SHV) 
In addition to his position as CEO of SPAR Netherlands, he is also a member of the board of SPAR International, chairman of the Supervisory Board of Papendal Holding and advisor at Samsung Business Solutions.