Anke Schlichting
CT&TO Aegon Netherlands
"Your future starts now, have an ambition or a plan for your future and be flexible to change your plan when opportunities come along. And never stop learning!"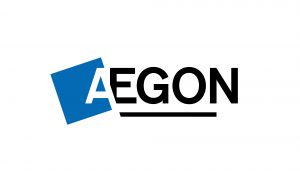 Anke Schlichting is the Chief Technology and Transformation Office of Aegon Netherlands responsible for technology (IT/Digital servicing for Aegon's retail and wholesale businesses), Financial Services (collections & disbursements), Individual Life Insurance and Transformation. In this responsibility Anke manages the balance between efficiency/effectiveness in terms of cost control, security and reliable operations, and continued value to our customers in terms of new services and alliances, unlocking the value of data and innovations.
Previously Anke was the IT Director of APG, the largest NL pension provider and one of the world's largest asset managers. Anke started her career at Accenture and was the partner responsible for the Financial Services client delivery organization in NL.
Anke is specialized in IT and transformations and always open to continuous learning. P.S. she loves ice skating!