Social: Game Night
Start date

End date

November 6, 2021

Time

20:30 - 01:00

Type

Social

Location

Jules Boules Bites Bar

Price

€

2.50
You need to be logged in to signup for SMW events
Sold out
During this special night, you can join several activities together with a group of students. Play a game of ping-pong, petanque or sing your lungs out in a karaoke studio! The Game Night will be located in a very fun location, here in Rotterdam.
Please note that we will closely monitor and adapt our event to the current COVID-19 government regulations. In case the game night cannot continue, you will receive a full reimbursement of the separate ticket.
Registration for this activity is on a first-come first-serve basis.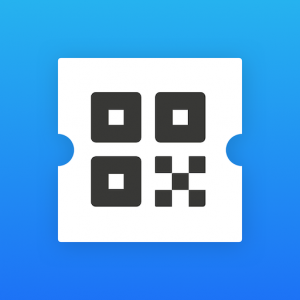 This activity requires the use of the CoronaCheck app. You have to show proof of full vaccination, recovery, or that you've recently tested negative for COVID-19. For more information about our COVID-19 policy, click here.
Start date

End date

November 6, 2021

Time

20:30 - 01:00

Type

Social

Location

Jules Boules Bites Bar

Price

€

2.50
You need to be logged in to signup for SMW events
Sold out