Digital Orientation Talks: Shift 2
Event date

Time

14:20 - 15:55

Location

Online

Price

€

0.00
You need to be logged in to signup for SMW events
Meet 11 Companies in a short period of time!
You might know their name and logo, but do you actually know what these companies do? This is your chance to meet twelve companies and their recruiters in just one afternoon. After you have listened to their pitches online, you can get in-depth with the recruiters of the company at the off-campus business fair. To guarantee the RIVM measures, three identical shifts will be available for students. These spots will be distributed on a first come first serve base. Discover the companies, ask your questions, and orientate for an internship or a job!
The Orientation Talks aims to reduce the difficulty you might have with getting information about day-to-day operations, business sectors, and business in general. Participating in this event is a valuable investment in your future. By joining the Orientation Talks you will expand your knowledge and network, which will help you find your field of interest and increase your chances of getting an internship or even a job. 
The following companies will participate in the Orientation Talks: Accenture, ACT Commodities, AkzoNobel, Decathlon, DLL, Exellys, Flynth, Hilti, Richemont, Omoda, SiaPartners
Dress code for this event: Business Casual
RECOMMENDED TRACKS FOR THIS ACTIVITY: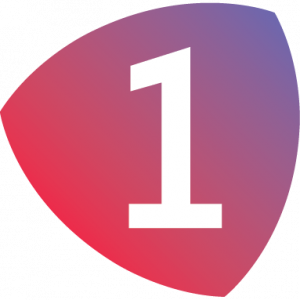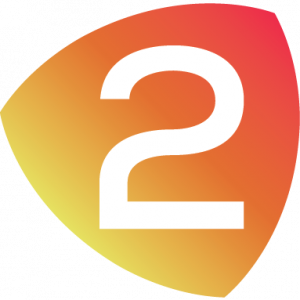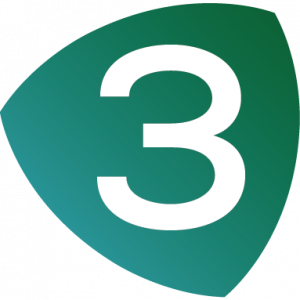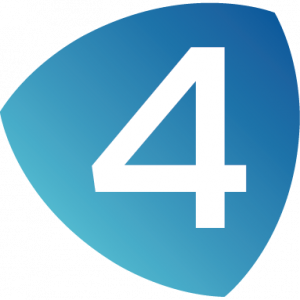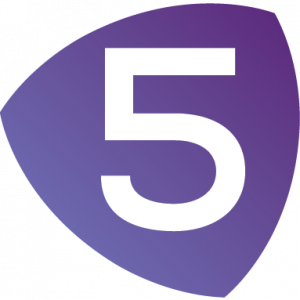 Event date

Time

14:20 - 15:55

Location

Online

Price

€

0.00
You need to be logged in to signup for SMW events