Innovation Day
Event date

Time

11:00 - 17:00

Type

Academic
1, 2, 3, 4, 5

Location

42workspace

Price

€

0.00
You need to be logged in to signup for SMW events
Sold out
The theme of this year's theme day is Innovation. The event is organized in collaboration with Graduate Entrepreneur and will take place in an external location. During this day, innovation and start-ups will be the central focus. The day will be kicked off with a presentation by a representative of a start-up who will talk about what innovation is and what it takes to innovate. After that, a short pitch workshop will be given to the students so that you can properly convey the ideas you come up with to the audience later that day. Then we will have lunch together, after which the students will start with a real life case provided by the start-up. At the end of the afternoon, the students will pitch their solution to a jury (consisting of people from the startup and Graduate Entrepreneur). The winners of the case will receive a small prize, and a drink will take place after the conclusion.
---
This event is based on motivation letter selection.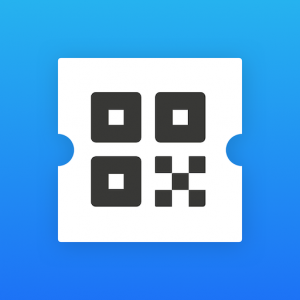 This activity requires the use of the CoronaCheck app. You have to show proof of full vaccination, recovery, or that you've recently tested negative for COVID-19. For more information about our COVID-19 policy, click here.
Event date

Time

11:00 - 17:00

Type

Academic
1, 2, 3, 4, 5

Location

42workspace

Price

€

0.00
You need to be logged in to signup for SMW events
Sold out