Inhouse Day Tata Steel*
Event date

Time

09:00 - 18:00

Type

Career
1, 2, 3, 4, 5

Location

Off-campus

Price

€

0.00
You need to be logged in to signup for SMW events
Sold out
*This activity requires fluency in the Dutch language
The European operations of Tata Steel comprise Europe's second largest steel producer. With main steelmaking operations in the UK and the Netherlands, we supply steel and related services to the construction, automotive, packaging, rail, lifting & excavating, energy & power, aerospace and other demanding markets worldwide.
The Tata Steel group has an aggregate crude steel capacity of more than 28 million tonnes and approximately 80,000 employees across four continents.
The development and production of high quality steel is complex. There is no comparable area in which you can experience business processes in such a massive scale. Our team is made up of people from a diverse range of personal and professional backgrounds. Many are world-leading experts in their field, whilst others are just starting out in their careers. But all share the same commitment to innovation, quality and challenge that drives our business forward.
Careers at Tata Steel represent an exciting opportunity to be part of a world-class, global business. You'll discover an organisation with the ambition and resources, backed up by the commitment to training and professional development, to help you realise your full potential. Our working culture thrives on innovation, encourages people to take responsibility, and recognises and rewards talent. You can expect to be challenged every day, but you'll have the opportunity to work alongside professional experts who can help you achieve and exceed your own ambitions.
Can you help us with innovation and continuous improvement? Are you looking for an interesting job, traineeship, internship or master thesis? Check www.tatasteeljobs.nl or contact one of our campus recruiters on +31 (0) 251 – 494 000
---
This event is based on CV selection.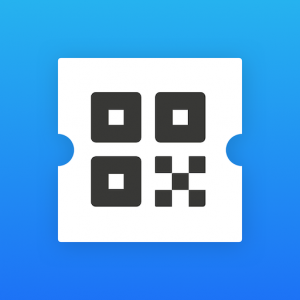 This activity requires the use of the CoronaCheck app. You have to show proof of full vaccination, recovery, or that you've recently tested negative for COVID-19. For more information about our COVID-19 policy, click here.
Event date

Time

09:00 - 18:00

Type

Career
1, 2, 3, 4, 5

Location

Off-campus

Price

€

0.00
You need to be logged in to signup for SMW events
Sold out