ICE Eurofins: Speed Interviews (Online)
Event date

Time

14:00 - 17:00

Location

Online

Price

€

0.00
You need to be logged in to signup for SMW events
The International Career Event aims to bring together Bachelor and Master students in the last phase of their studies who strive for an international career.
During this event, several prominent multinationals will be present, which gives you the chance to head start your international career. This event is jointly organized by the STAR Management Week and the RSM Career Centre.
If you are interested in a certain company and you want to have a one-on-one conversation with one of their recruiters, you should subscribe for the Speed Interviews! A Speed Interview will take 15 minutes and it could be your first job interview with this company. You will elaborate on your skills and motivation and see if they fit with specific vacancies the company has to offer.
Are you looking for a place to start your professional career? Then the Speed Interviews will be perfect for you!
For more information about the company and an overview of the company's opportunities, please click on their profile below.
Dress code for this event: Business Casual
RECOMMENDED TRACKS FOR THIS ACTIVITY: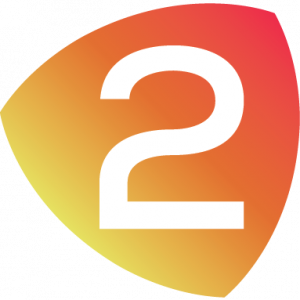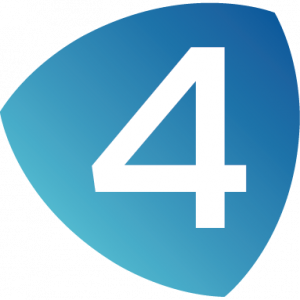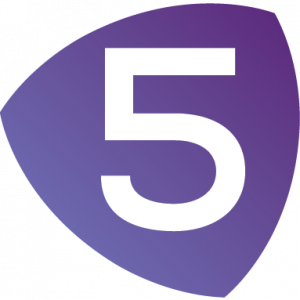 Event date

Time

14:00 - 17:00

Location

Online

Price

€

0.00
You need to be logged in to signup for SMW events