TIP! | Eriks: E-house Day
Event date

Time

09:00 - 14:00

Location

Online

Price

€

0.00
You need to be logged in to signup for SMW events
Samen krijgen we ERIKS onder controle !
Wat doe je als directie van een internationale organisatie met 1300 medewerkers in Nederland als je opeens geconfronteerd wordt met een intelligente lockdown? Wat komt er allemaal op je af en waar moet je allemaal rekening mee houden, korte en lange termijn?
Op 10 november krijg je de kans om op de E-housedag van ERIKS te ervaren hoe het is als je de sleutels van ERIKS in je handen krijgt. Door kennismakingen met diverse functionarissen uit onze organisatie kun je tijdens een korte case laten zien hoe jij het aan zou pakken. Eric Otto, COO en Member of the Management Board zal jullie hierbij ondersteunen en zijn visie hierop geven. Ook kom je meer te weten hoe het is om als Management Trainee aan de slag te gaan bij ERIKS.
Uiteraard helpen we jullie een paar dagen van te voren met een leuk gevulde goody bag alvast een beetje op weg om net zo enthousiast over ERIKS te raken als je andere collega's !
Diegene die bij de case met de beste of ludiekste oplossing komt, wint een coachingsessie met Eric.
Natuurlijk wil je meer weten. Meld je nu aan voor onze E-housedag !
Dress code for this event: Business Casual
RECOMMENDED TRACKS FOR THIS ACTIVITY: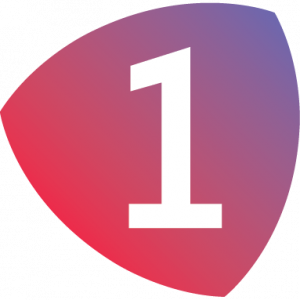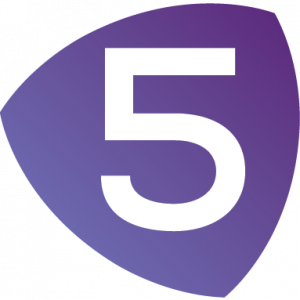 Event date

Time

09:00 - 14:00

Location

Online

Price

€

0.00
You need to be logged in to signup for SMW events