TIP! | Achmea: Interactive Case Solving (Online)
Event date

Time

09:00 - 13:00

Location

Online

Price

€

0.00
You need to be logged in to signup for SMW events
*This event is for Dutch students only*
What role does Achmea – the largest insurer in the Netherlands – play in the fight against loneliness among young people?
An elderly resident, sitting all alone behind a window in a nursing home. The stereotypical image that often comes to mind when it comes to loneliness. Yet experts sound the alarm, many young people in particular feel increasingly lonely. Loneliness among young people became more visible during the corona crisis. Did you felt lonely sometimes, or do you know someone who struggled with loneliness?
Almost 10% of the young feel chronically lonely! This becomes increasingly problematic. Did you know that the 'loneliness virus' is considered to be deadly? It is as harmful as obesity and comparable with the damaging health effects of smoking.
As Achmea, we want to contribute in the fight against loneliness among young people and adjust our services accordingly. We challenge you to help us and to experience how you can actually make a societal impact working in an organization that is at the heart of society.
We hope to welcome you in our workshop!
Dress code for this event: Business Casual
RECOMMENDED TRACKS FOR THIS ACTIVITY: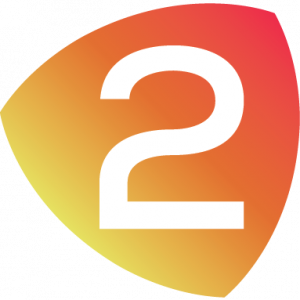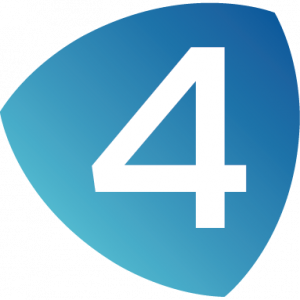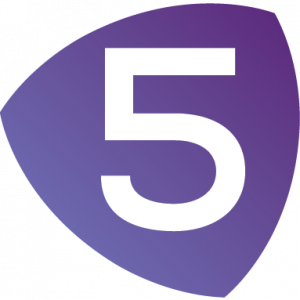 Event date

Time

09:00 - 13:00

Location

Online

Price

€

0.00
You need to be logged in to signup for SMW events