COVID-19 Policy
This page is last updated on 21-10-2021, when several extra activities have been added which require the CoronaCheck app.
As most of our activities will take place in a physical setting, we closely monitor and adapt our event to the current COVID-19 government regulations.
Conform current regulations, we have to ask you for your CoronaCheck app certificate during some of the activities in the STAR Management Week. With the CoronaCheck app, you have to show proof of full vaccination, recovery, or that you've recently tested negative for COVID-19. You also need to show your ID or passport. Other (international) certificates will not be accepted. You will recognize the activity for which the CoronaCheck is required by finding the following sign on the end of the event description: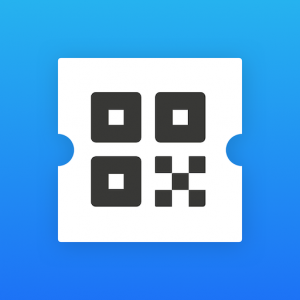 The full list of activities for which the CoronaCheck app (and ID or passport) is required is as follows:
Opening Ceremony
Cocktail Workshop with o9 Solutions
Individual Meetings with Atos
Main Partner Escape Room by PwC
Social: Wine Tasting
Accounting Cycle: Meet the Big 4
High Tea with Achmea
Financial Company Dinner
VR Experience with L'Oréal
Individual Meetings with L'Oréal
Laser Tag with Mazars
Honorary Discussions
Padel Clinic with Samsung
Inhouse Day Kroll BV
Individual Meetings with VodafoneZiggo
Social: Game Night
Wine Tasting with Accenture
FMCG Company Dinner
Innovation Day
International Academic Event (IAE)
Inhouse Day Tata Steel
Escape Room with Worldline
Inhouse Day Deloitte
Inhouse Day Rituals
Individual Meetings with Deloitte
Social: Closing Party
Conform current regulations, other activities, which are not listed here above, do not require the CoronaCheck app.
For more information on how to install the app and other questions, please visit https://coronacheck.nl/en
For information about the current COVID-19 government regulations, please visit https://www.government.nl/topics/coronavirus-covid-19
If you have any other questions about our COVID-19 policy, please do not hesitate to contact us. You can find our contact information on the bottom of this page.